We present a wide range of Industrial Valves. We specialize in Ball Valves in Stainless Steel, Cast Iron and Forged Carbon Steel. The same are available in size range from 1/4" to 4" in Screwed Ends and upto 8" in Flange end Connections. The Flanged ends may be in Class 150, class 300, table D, Table E, etc. Ball Valves are available in
Single Piece, Two Piece and Three Piece Designs. The internal Ball is always SS Miirror Finished and Teflon Packings. Nowadays for SS Screwed Ball Valves, SS Investment Casting Valves, are most preferable for most applications. SS Ball Valves are also offered in 3 way and 4 way designs in T Port and L Port Designs.
SS Needle Valves and SS Non Return Valves are offered in bar stock body in Screwed Ends for sizes upto 1-1/2" BSP.
SS Gate and SS Globe Valves are offered in Bar Stock and Investment Casting body in both Screwed and Flanged Ends
Butterfly Valves are offered in CI Body—CI Disc, CI Body—SS Disc, SS Body—SS Disc with Rubber lining for various applications. We also offer SS Knife Gate Valve, Pressure Reducing Valve, Safety Valve and Diaphragm Valve.
BALL VALVES & NEEDLE VALVES
3 piece design Ball Valves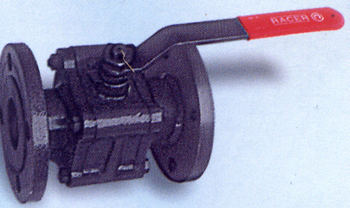 Single piece design Ball Valves
SS Needle Valve
3 way Ball Valves
4 way Ball Valves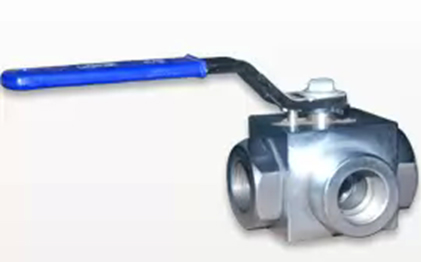 Gate Valves, Globe Valves and Non Return Valves
SS Gate Valve—F/E
SS Globe Valve—F/E
SS Gate Valves—Bar stock – S/E
SS Gate Valves—Bar stock – F/E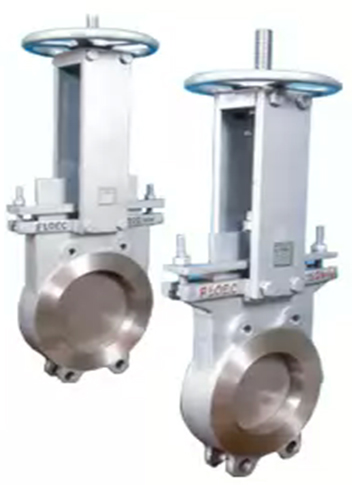 SS Knife Gate Valves
SS Globe Valve—F/E
Safety Valve
Pressure reducing valve
Gauge Glass Cock
Disc Check Valve
Diaphragm Valves
Bronze Industrial Valves & Boiler Mountings
Bronze Gate Valve—Screwed and Flanged Ends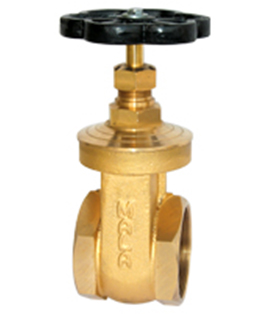 Bronze Globe Valve—Screwed and Flanged Ends
Bronze Non Return Valve—Screwed and Flanged Ends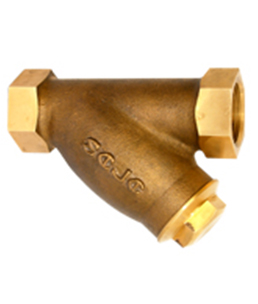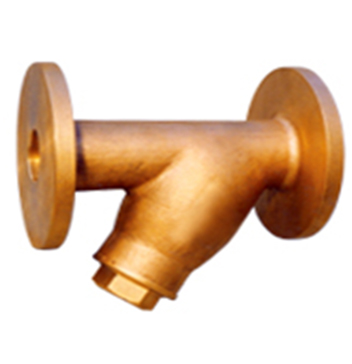 Thermodynamic Steam Traps
Blow off valve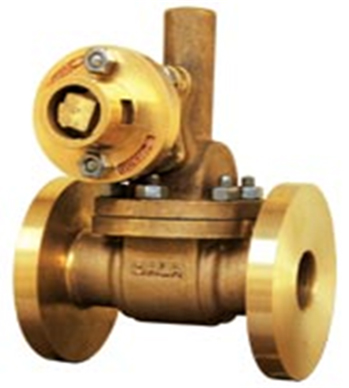 Pressure Reducing Valve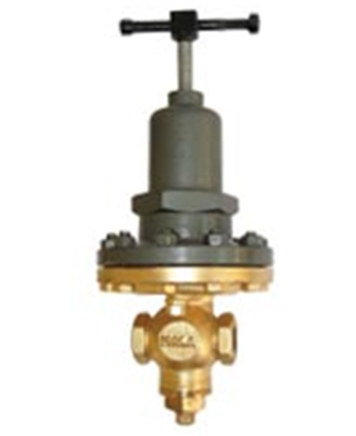 Cock & Feed Check Valve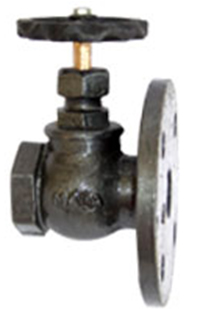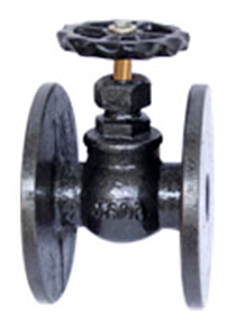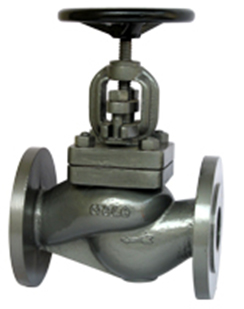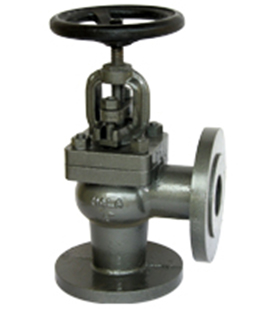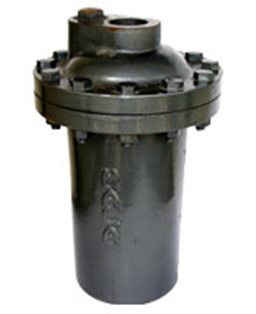 Cast Steel and Forged Carbon Steel Valves